Recent Works
My work examines how current photographic technologies expand the medium capabilities to create doctored images while maintaining credibility. Assumed perceptive attributes are confronted by new technologies such as AI, increasingly embedded in every aspect of editing and printing technologies, interposing infographics and subtext that coexists with established ways of looking. Images are to be ubiquitous and quickly disseminated.
My academic research examines the institutional support of innovation. The process has informed my studio practice by allowing me to deliberately employ digital imaging to assimilate other media, developing a critique of current hybridization practices in contemporary art. In doing this, I explore aspects of art's relative autonomy yet polymorphic nature.
Considering actor-network theory, e.g., Latour, and strategic-tactic theories, e.g., Certeau, along with other sources and other media developments concerning audience expectations, I examine how these shape and mediate collective experiences. I primarily work at the intersection of art, social science, and economics in the context of new media, studying contemporary art practices as intentional, thus far, heterogeneous, instrumental activities.
Ultimately, I'm researching the increasing support of revisionist, disruptive practices by institutions as part of developing new schemes and ever-evolving cultural strategies that seek to retool traditional activist/countercultural practices as a repository of institutional tropes.
Above, L to R
Untitled 2022 mixed media & chromogenic print 5 ¼ x 11 1/8 in
Untitled 2022 mixed media & chromogenic print 11 x 9.5 in
Untitled 2022 mixed media & chromogenic print 11.5 x 14 in
Untitled 2022 mixed media & chromogenic print 14 x 8 1/4 in
Untitled 2022 mixed media & chromogenic print 11 x 17 in
Untitled 2022 mixed media & chromogenic print 17 x 11 in
Untitled 2022 mixed media & chromogenic print 17 x 11 in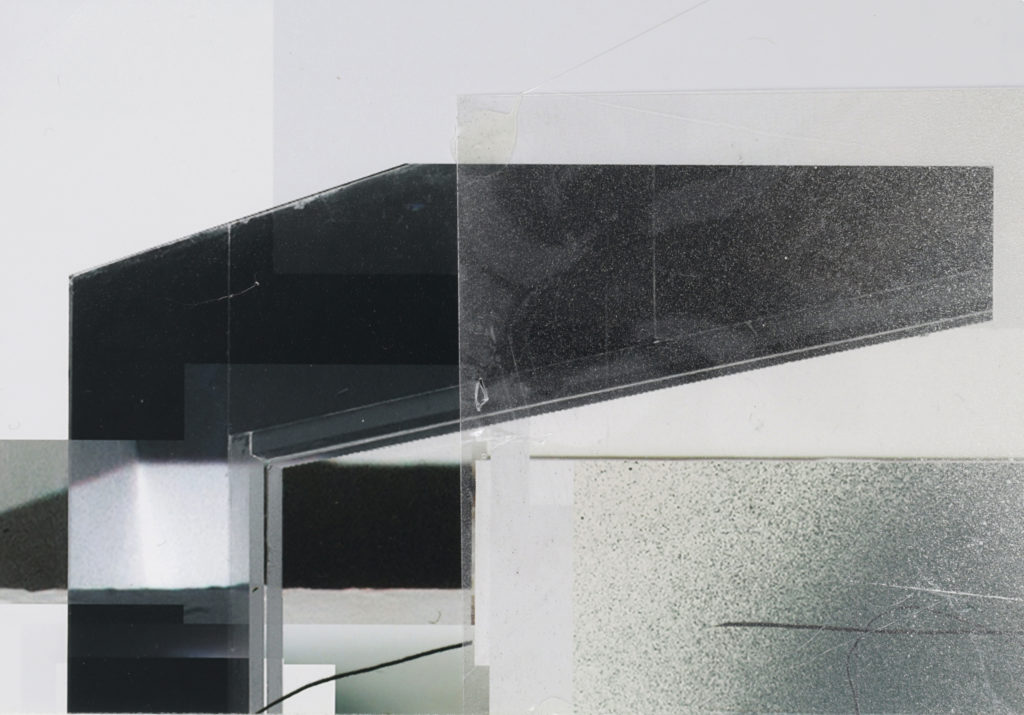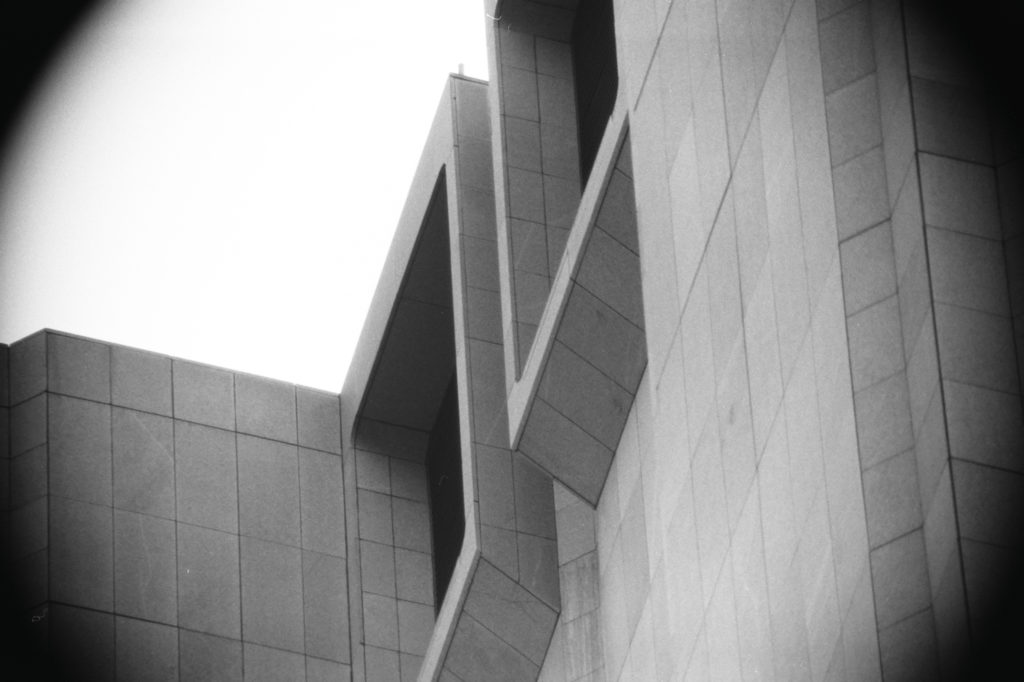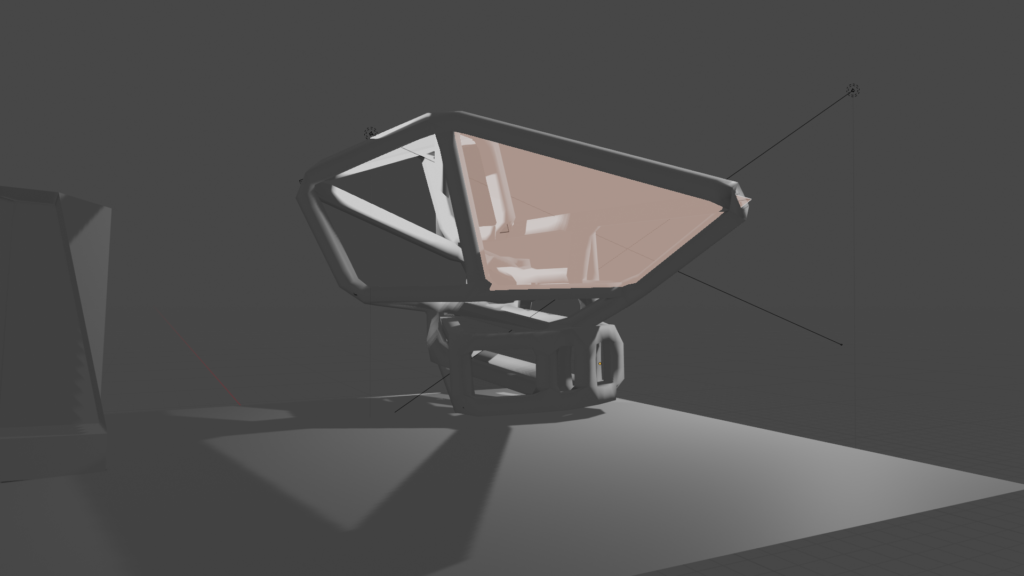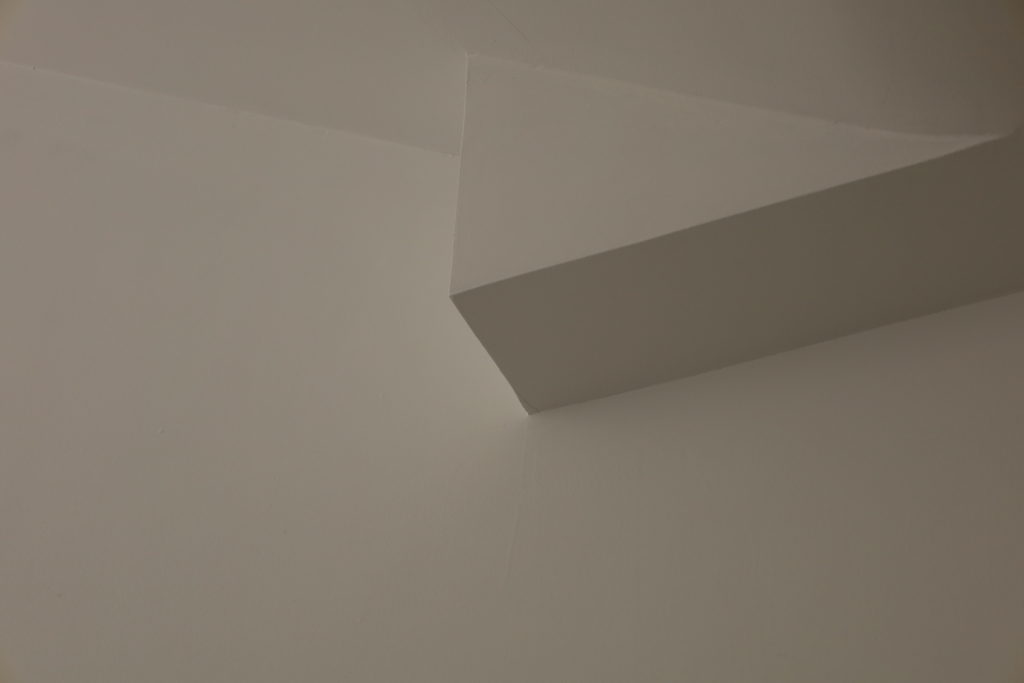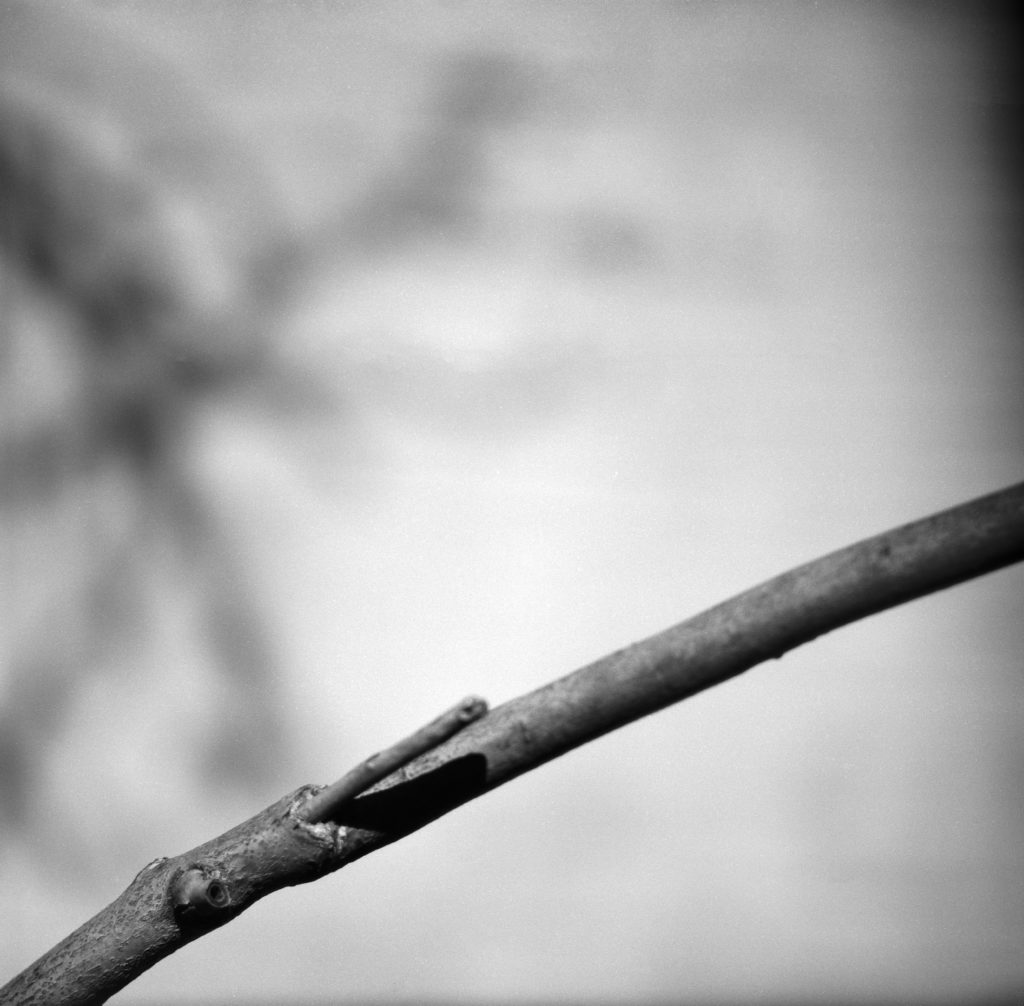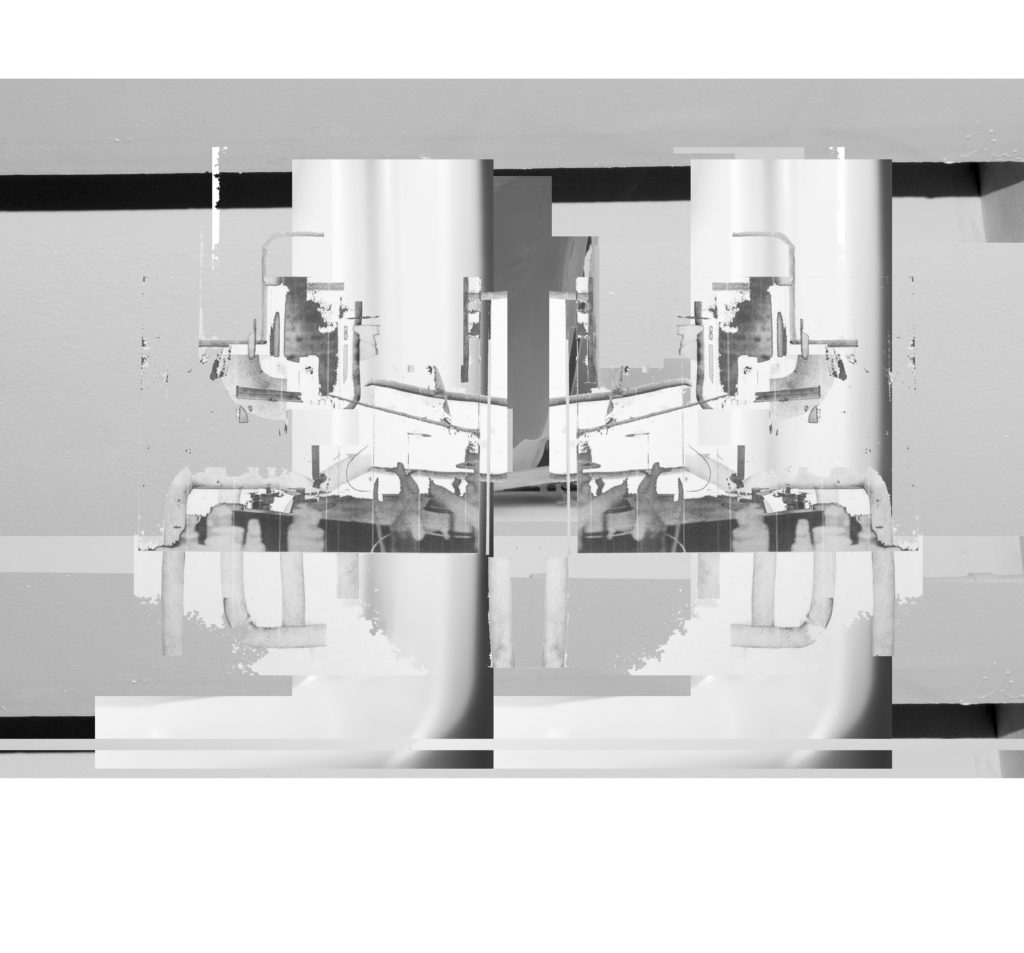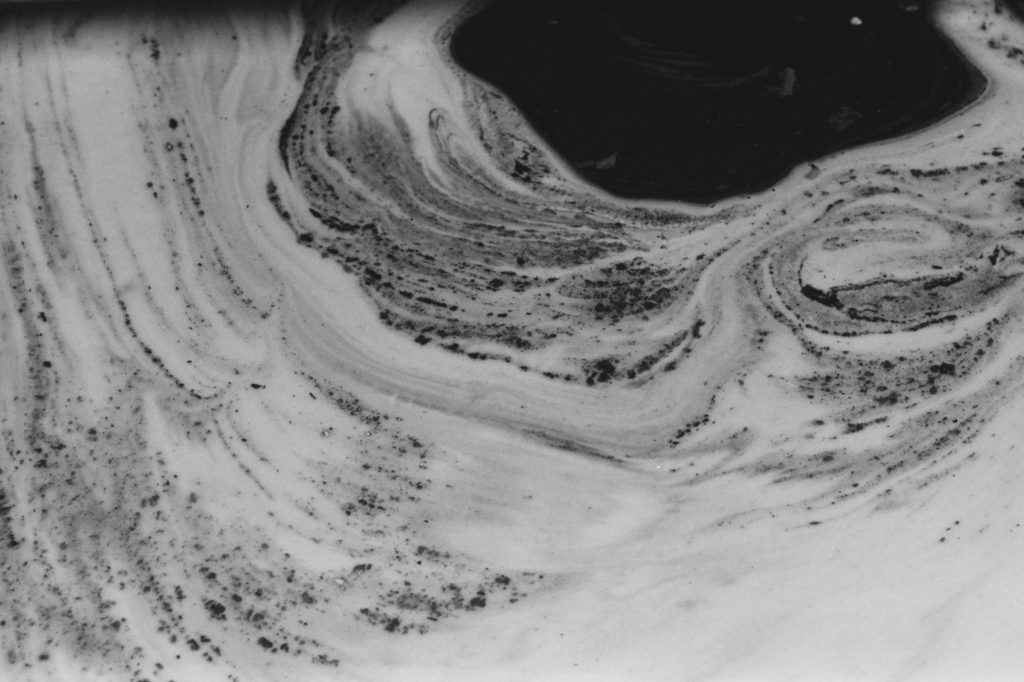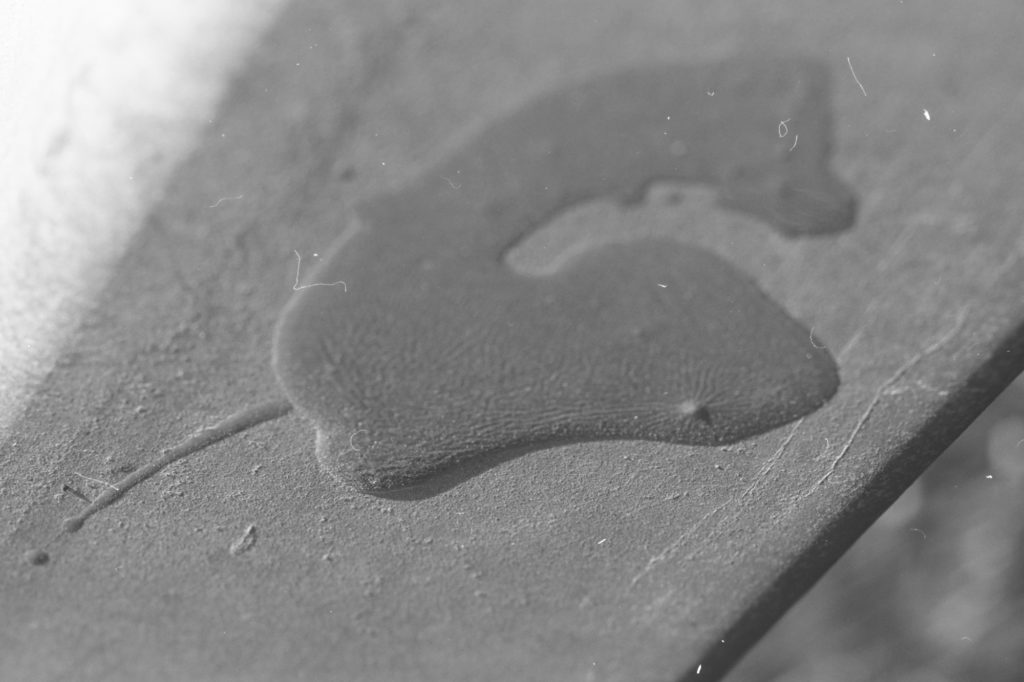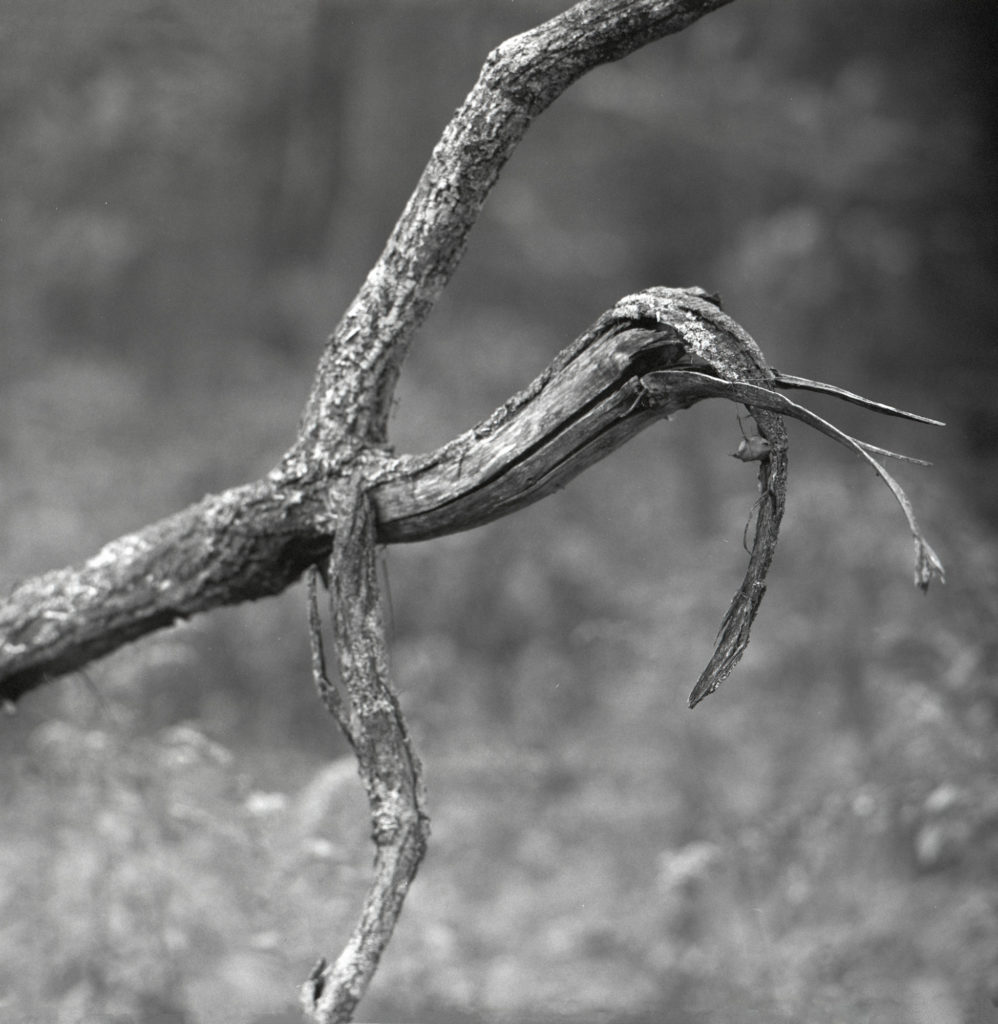 > Slide to see more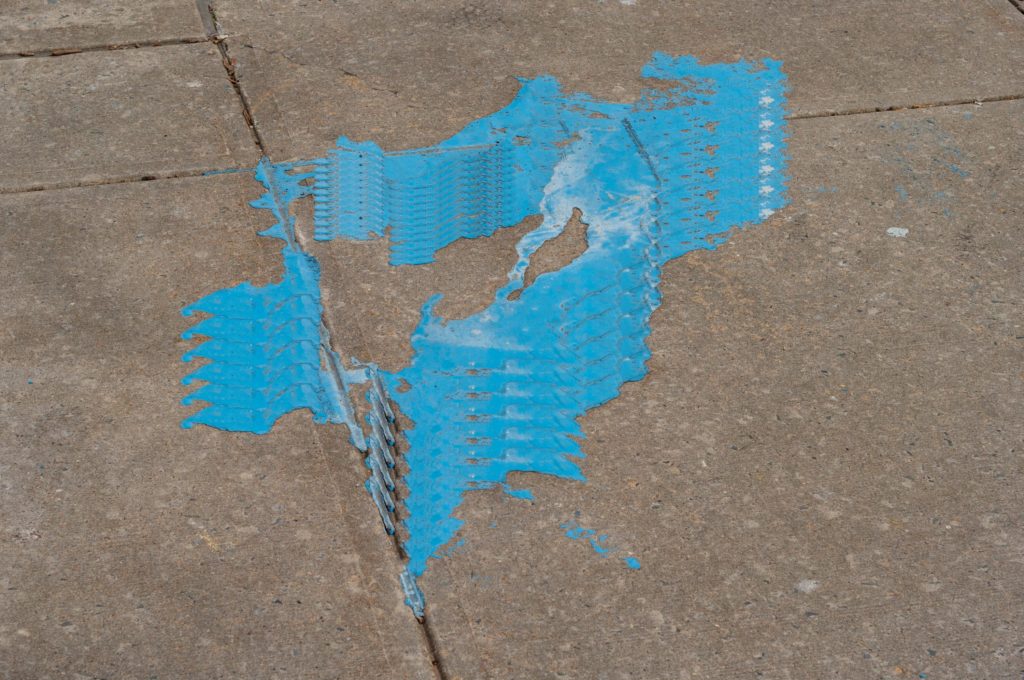 Above, L to R
Untitled 2021 Chromogenic print 13.287 x 20 in 33.75 x 50. 8 cm Edition of 3 plus 2 AP
Untitled 2021 Chromogenic print 13.287 x 20 in 33.75 x 50. 8 cm Edition of 3 plus 2 AP
Untitled 2021 Chromogenic print 13.287 x 20 in 33.75 x 50. 8 cm Edition of 3 plus 2 AP
Untitled 2021 Chromogenic print 13.287 x 20 in 33.75 x 50. 8 cm Edition of 3 plus 2 AP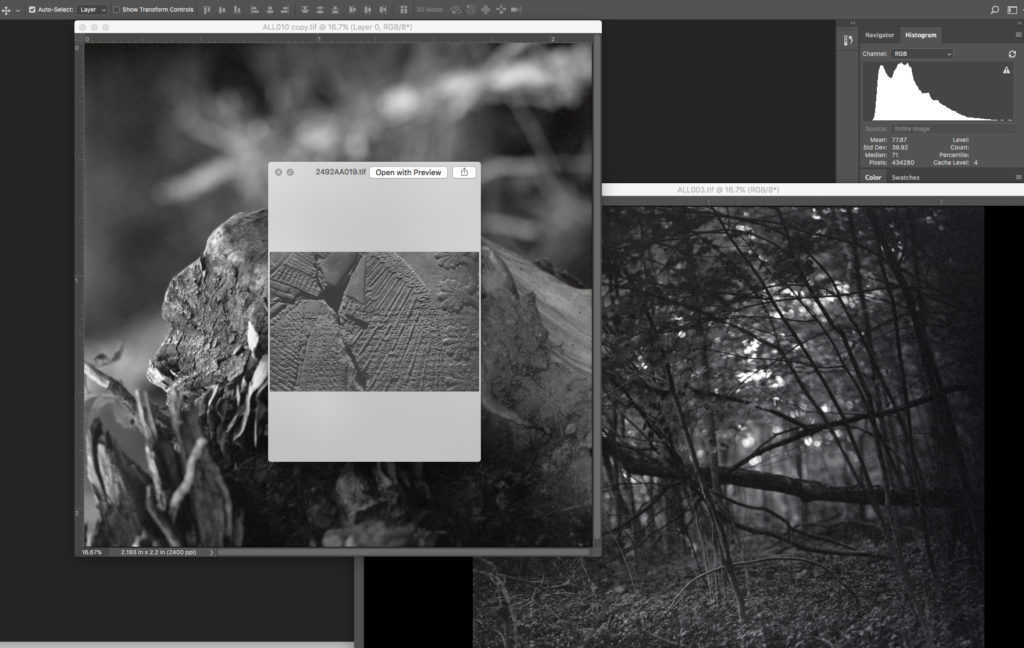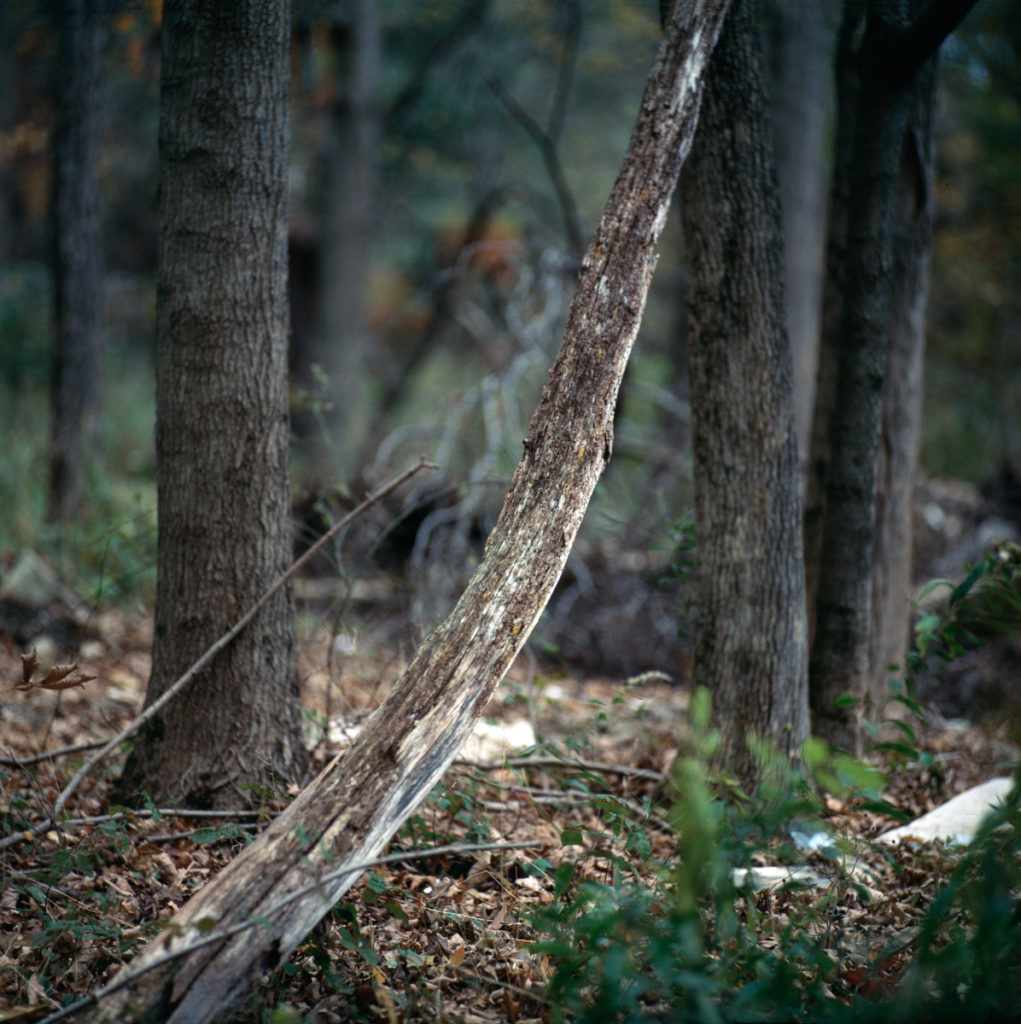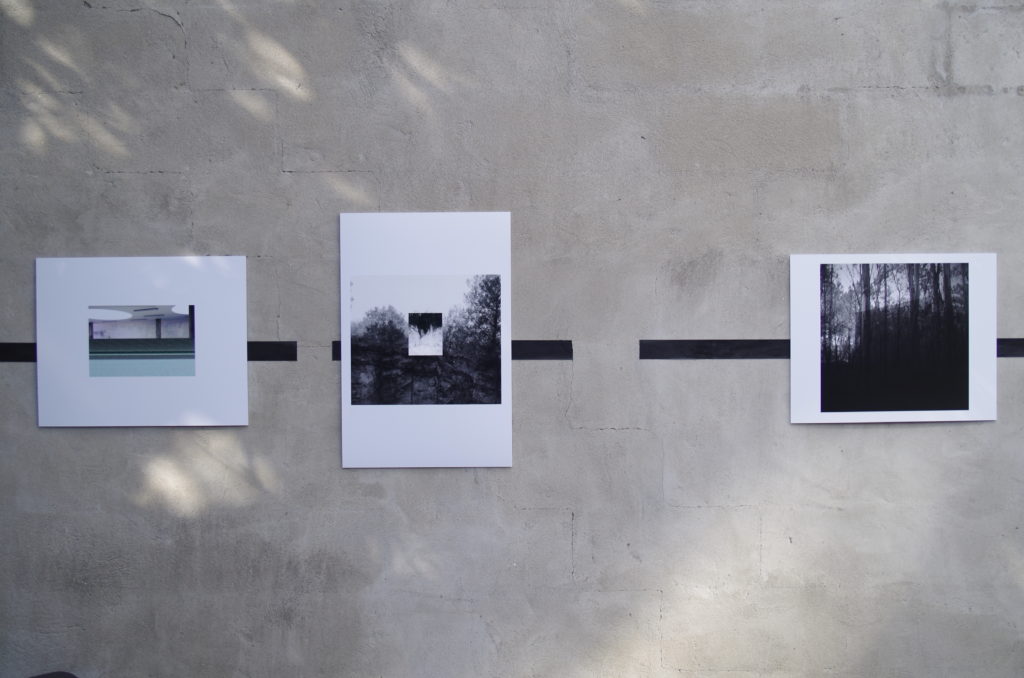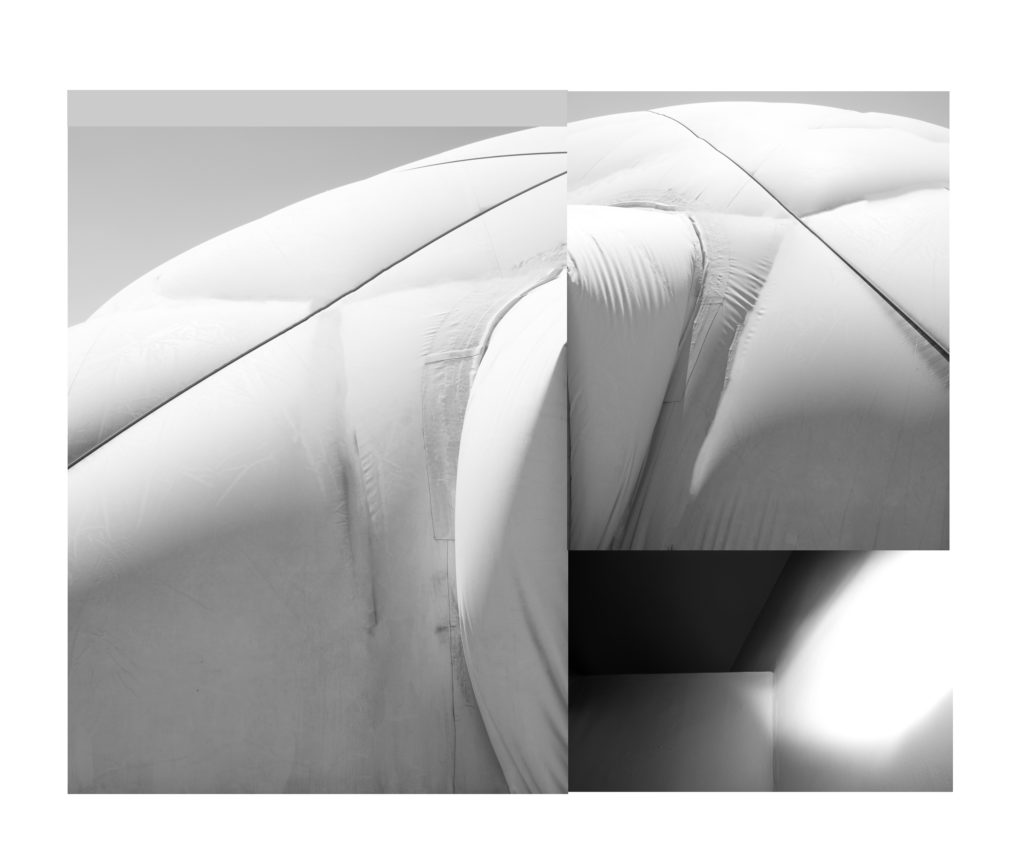 > Slide to see more
Above, February 24 – 28, 2021
2021 년 2월 24일 – 28일
M Gallery, CICA Museum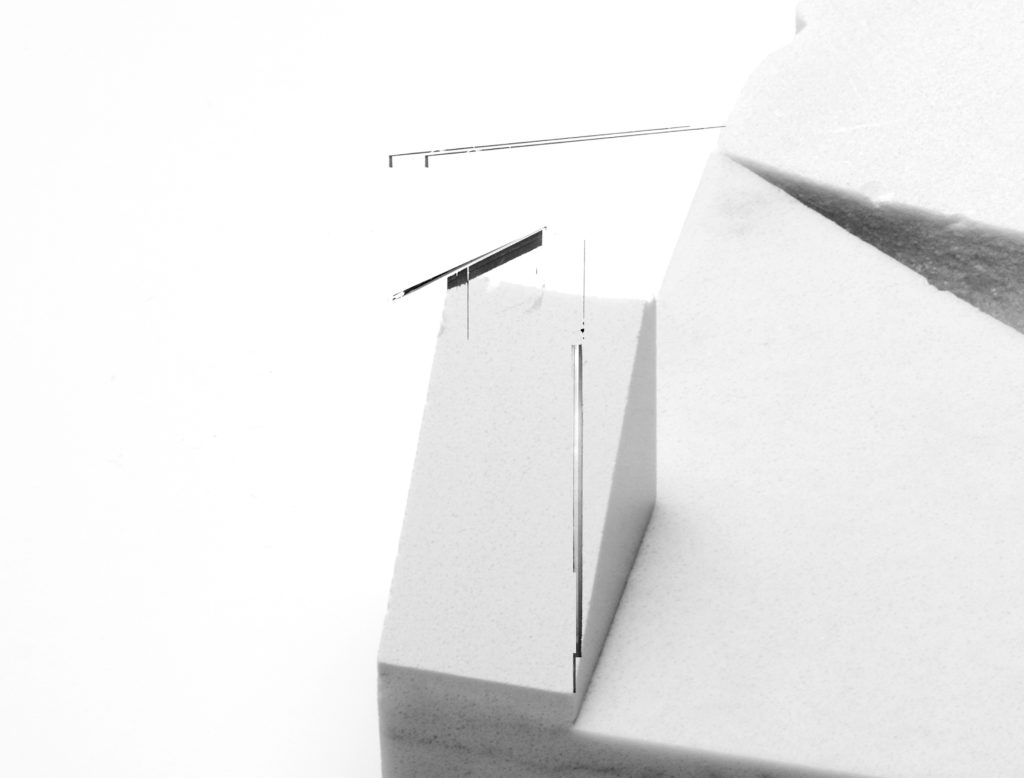 > Slide to see more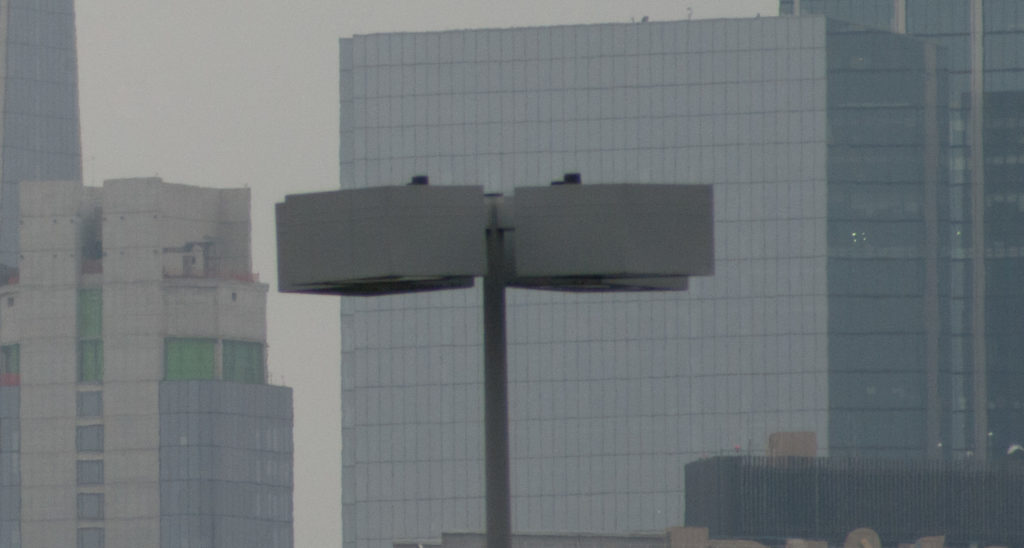 Above, L to R
Untitled 2021 Chromogenic Print 10.347 in x 15.573 in 26.28 x 39.56 cm (detail)
Untitled 2021 Chromogenic Print 10.347 in x 15.573 in 26.28 x 39.56 cm (detail)
Untitled 2021 Chromogenic Print 10.347 in x 15.573 in 26.28 x 39.56 cm (detail)
> Slide to see more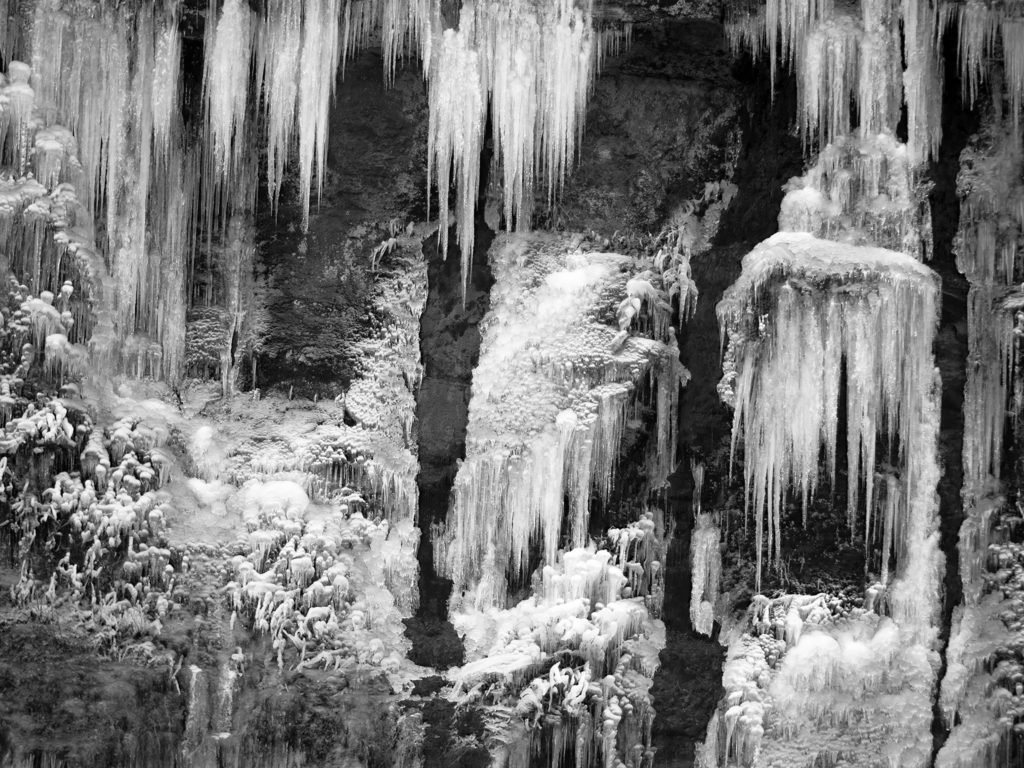 Above, L to R
Untitled 2021 Chromogenic print 6.25 x 8.333 in
Untitled 2021 Chromogenic print 18.107 x 22.777 in
Untitled 2021 Chromogenic print 5.333 x 6.71 in
Untitled 2021 Chromogenic print 6.667 x 10.027 in
Untitled 2021 Chromogenic print 9.17 x 16.007 in
Untitled 2021 Chromogenic print 10.88 x 16.427 in
Untitled 2021 Chromogenic print 16.427 x 10.88 in
Above,
Untitled 2022 Chromogenic print 10.88 x 16. 427 in 27.64 x 41.72 cm